Bears Transport LLC is the leader in global vehicle transport. We are a family-based business with over 16 years combined experience in the Industry.
We pride ourselves in providing our clients with competitive pricing, exceptional customer service, and the continual ability to evolve in an ever changing market. We are very committed to maintaining our position in this extremely competitive market by enforcing strict guidelines to our carriers and constantly reviewing current shipping needs.
Results driven, we are able to maximize the accuracy of our performance and provide our customers with competitive rates and excellent service.
Our Destinations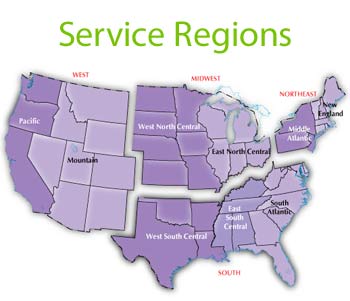 Auto Transport Service Regions
We provide nationwide auto transportation Coast to Coast, East to West and North to South. We service the continental mainland United States of America (USA). From the northeast New England states, East coast, New York, Atlantic Region to Florida, Midwest and Plains, Illinois, South, Texas, Southwest, Rocky Mountains, Northwest-Washington , West Coast Arizona, California – Los Angeles Basin and the San Francisco Bay Area. Bears Transport can also accommodate Hawaii and the Hawaiian Islands , to and from Alaska and the Canadian Borders.
Share and Enjoy